Answer the questions below. Take your answers to google images then post the picture that answers your question. Make sure there is a picture for every answer. And to make this even more fun do NOT use any of your pictures to answer the questions.Find them all at google and then tag your friends to do the same!

1- A place you would like to travel to: France



2- Favorite food: Sourdough bread



3- Favorite Desert: Banana Cream Pie



4- Your Name: Jeanette (This is a picture of Jeanette McDonald)



5- Favorite Animal-Beluga Whale. I love to watch them swim, they are so sedate and graceful, I picture them as the ballerinas of the marine world.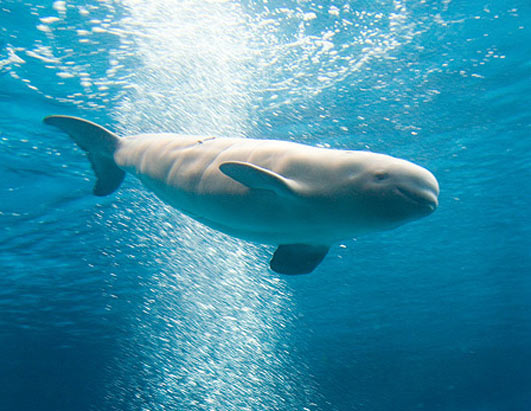 6- Pet's name



7- Favorite Singer/Band



8- Town you live in



9- Current Job



10- Favorite Author
I can't answer this one because I don't currently have a favorite author.

11- Favorite Color



12- A Bad Habit



13- Favorite Objects-



14- A Favorite Celebrity-she just seems down to earth and like she would be fun to hang out with.



15- Favorite Song: My current fave, it changes frequently




and, since I royally hate tagging people, I am tagging anyone who wants to take on this challenge. It was kinda fun, and kind of a pain LOL